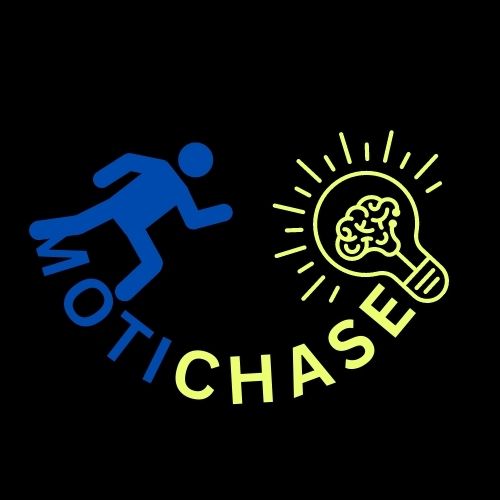 Mo·ti·chase: (Verb) Motivating & inspiring the youth to chase their dreams no matter what they may be.
New York based artist Chase Harrison is renowned as one of the greatest artist of our generation. At only 8 years old he has been perfecting his craft for years & continues to improve on it. His unique style of art has been praised by both family & friends & due to that he has sold countless pieces of art. You too will now have the opportunity to add one of his masterpieces to your art collection.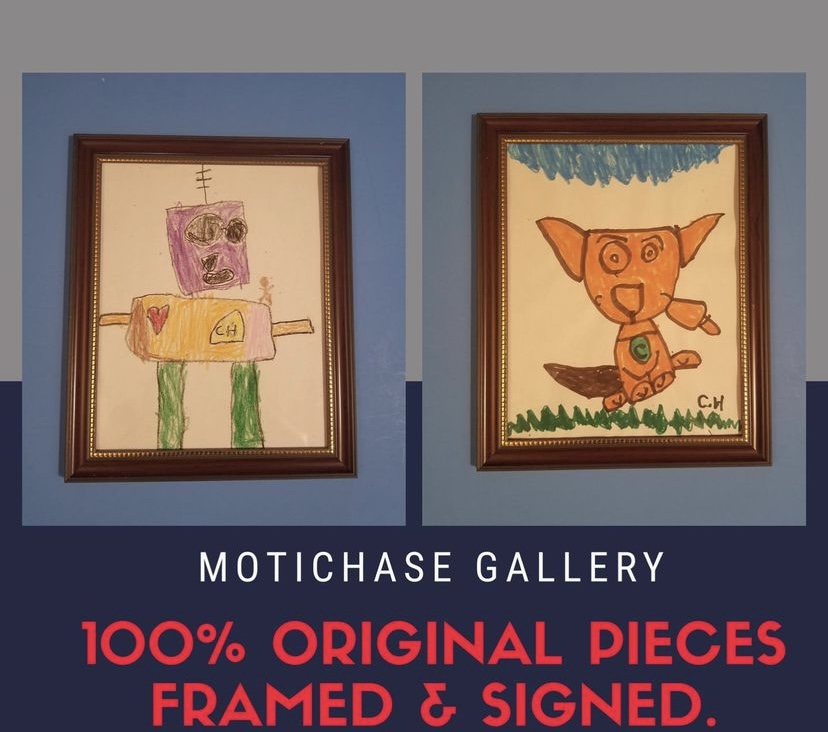 " Some of if not the most amazing art I've ever seen. I own several pieces & they are on full display in my home as art like this should be. "
- My Dad
"As a student of Art history for years I must say I've never came across work as unique as the masterpieces Chase Harrison creates. His technique is one of a kind & its as if he does them effortlessly."
- My Uncle
"Words can't describe the feeling I got when I received my framed drawing. Chases work is definitely something else & it doesn't hurt he's such a cutie!"
- My Aunt
"One of a kind. None like this. Innovative & creative."
- My Geemz
"The artist creativity expressed is impeccable. Chases piece 'Things In The World' does an amazing job portraying different beings of the world."
- My Mom